MORI NO HITOTOKI Camp Resort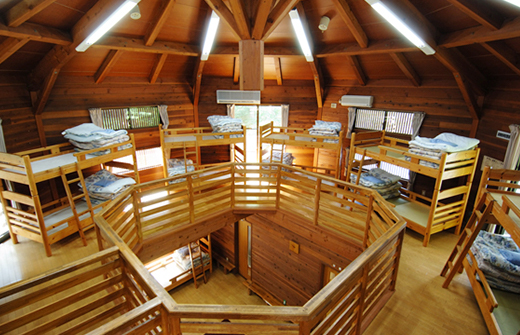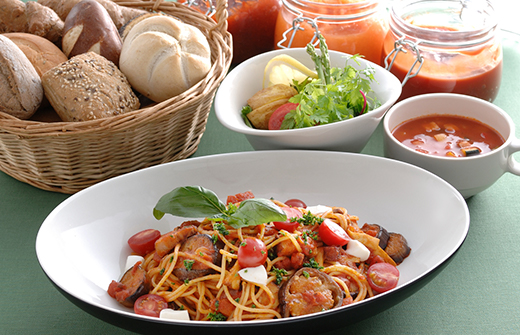 You can enjoy nature with a choice of many camping styles, and enjoyment will increase.
Private cottages and Cabins for groups are available.
RV's can park in the grass field under the sky, Original deck houses with a shaded pergola deck, and a Trailer lodge with remodeled camper.
If you have a pet dog, you can create memories with your family and pet by choosing a plan with a dedicated dog run.