Tamba YUYU NO MORI: Camp Site and Restaurant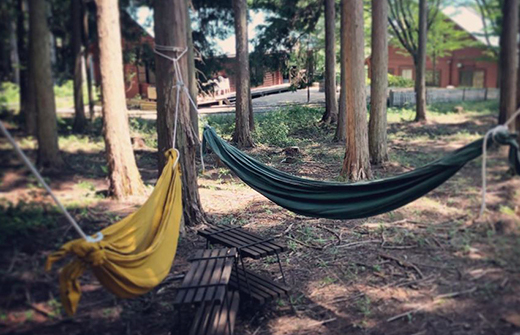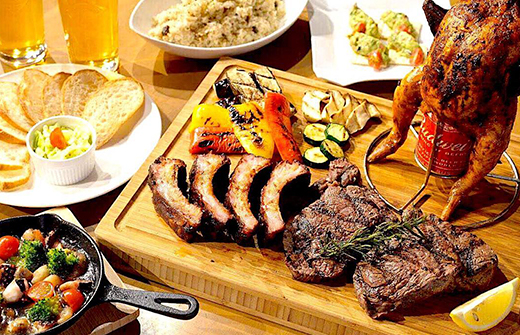 Enjoy a peaceful moment here.
Full course meal: Beef fillet steak & jumbo fried shrimp (Include hors d'oeuvre, soup, salad, sherbet, dessert, drinks, and bread or rice)
Log cottages, a restaurant, and campsites are scattered in the Tamba-YUYU NO MORI forest where you can enjoy the changing of the four seasons.
Once you step into this forest, you will feel refreshed !
The restaurant 'Bell Pimiento' offers a variety of menus including daily lunch and dinner courses.
< Banquet hall > Available
< Cottages > 5 ( Maximum Capacity 40 persons )
< Permanent Tents > 17 ( Maximum Capacity 102 persons )