Vegetables & Venison dish of Tamba "MUJIKA"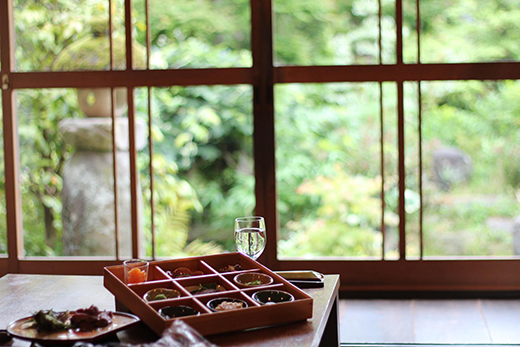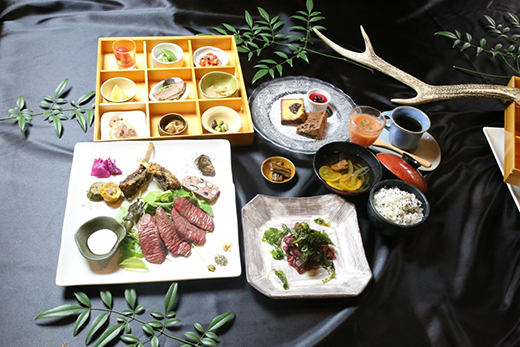 "MUJIKA" was reopened in the Kasugacho area as "MUJIKA Resort" in 2018.
Venison is a very good and is fatless food. It also has high quality protein, good for digestion, and does not put a burden on internal organs.
Furthermore it has very high quality protein and mineral.
So, MUJIKA made the venison delicious and easy to eat using their special recipe.
MUJIKA wants you to know the true delicious taste of a venison.
The owner who is vegetables connoisseur will kindly prepare delicious seasonal vegetables from Tamba which he had carefully selected, and is looking forward to your coming here.
| | |
| --- | --- |
| Address | 1017-1, Shimominosho, Kasuga-town, Tamba city, Hyogo pref. |
| Contact | 0795-88-5252 |
| Hours | L/ 11:30~15:00. D/ 18:00~22:00. Closed Wednesday |
| Website | http://hayama.main.jp/musica/ |